| | |
| --- | --- |
| Where: | Guildford,Surrey at the Guildhall |
| When: | Thursday in Mid May |
| Time: | 10am. |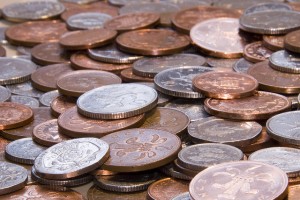 Dicing for Maids Money used to be held in January but has now moved to May- don't be misled by the many books and websites which tell you it still takes place earlier in the year. In 1674 John Howe left a bequest of money to buy land; the profits earned by the land would provide a sum to reward a desrving local maid each year. Two maids are short-listed to throw dice and the one with the highest score gets the cash; another local charity fund is used for the consolation prize and because this  charity has performed better in terms of earnings over the years, the runner-up gets more money than the winner!
Helpful Hints
The public are welcome to attend, but the whole thing lasts only a few minutes followed by the AGM of  the Guildford Poyle Charities. It's usually on the 3rd Thursday of the month but in 2017  it will be on  Thursday May 25th ( in some years it's held a week later than usual, owing to the availability of the Guildhall). In 2018 it will be on Thursday May 17th (to be confirmed).
Cick here for the charity website: http://www.guildfordpoylecharities.org/index.htm
Photo by Ian Britton.
View larger map