| | |
| --- | --- |
| Where: | Leicester, Leicestershire starting at the Town Hall and processing to O'Neill's Bar on Loseby Lane |
| When: | 24th June |
| Time: | Procession 12.45, Ceremony 1pm |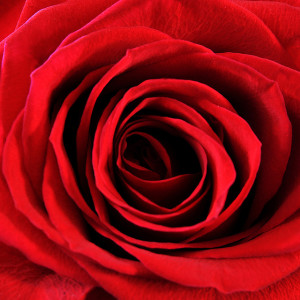 Until very recently I thought that the only rose rent  to survive in the UK was the Knollys Rose Ceremony in London (see separate article) but there is a lesser-known equivalent held each June in Leicester. Quarter days marked dates in the year upon which rents became due and 24th June is one of those days; Quit Rents were token rent payments which acknowledge ownership of property without actual money changing hands and in this case a rose and four old pennies is handed over in payment. In this case the rent is paid for the O'Neill's pub on Loseby Lane.The custom has been quietly continuing since the 1600s with a brief break in the late 20th/early 21st century. The revival is now firmly fixed on June 24th and the Mayor and local dignitaries gather outside the Town Hall in their regalia, then process to the bar for the brief ceremony.
Helpful Hints
It's been revived for several years now so should hopefully be safe for the future – since the revival the timing has altered a little, so I'd advise it's wise to double-check before turning up. Thanks to Ross Parish for drawing this event to my attention!
Click here for the Lord Mayor: http://www.leicester.gov.uk/your-council/about-us/the-lord-mayor/
or  here (put Damask Rose in the search box): http://www.leicester.gov.uk
Click here for a first hand account: https://traditionalcustomsandceremonies.wordpress.com/2015/06/30/custom-revived-damask-rose-ceremony-leceister/
Photo by Enid Martindale.
View larger map