| | |
| --- | --- |
| Where: | Morpeth, Northumberland at Carlisle Park |
| When: | Easter Monday |
| Time: | 10.30 am (for 11am) |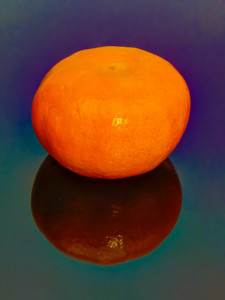 In a ceremony dating back over 250 years, the Mayor and other Town Council officials distribute oranges to the children of Morpeth every Easter Monday. The orgins of the custom are a little hazy, but as oranges were a then a great luxury, that may be the reason they were chosen…and this was before chocolate eggs were readily available! The dole takes around half-an-hour or as long as the oranges take to give out and then many of them are rolled down the slope alongside Easter eggs.
Helpful Hints
There are often Easter themed sports run alongside the dole such as egg jarping, but this doesn't always take place.
In 2018 it will be on Monday April 2nd.
The Town Council distribute the oranges. Click here for their website: http://www.morpeth-tc.gov.uk/
Morpeth Round Table organise the sports events. Click here for their website: http://morpeth.roundtable.co.uk
Many thanks to Ross Parish for making this one known to me! Click here for his first hand account : http://traditionalcustomsandceremonies.wordpress.com/2014/04/30/custom-survived-morpeth-easter-oranges/
Photo by Free the Image.
View larger map