| | |
| --- | --- |
| Where: | Lewes, Sussex at the Lewes Arms in Mount Place , off the High Street |
| When: | 1st (or very occasionally 2nd) Sunday in October |
| Time: | 2.30pm -ish onwards |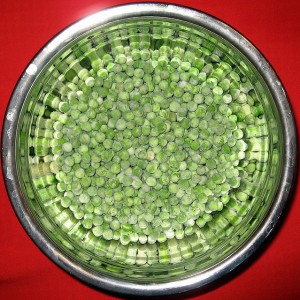 If you're no good at pea-shooting, you might like to try throwing the legumes instead. Every October at Lewes, the World Championship of this little-known sport takes place at the Lewes Arms pub in Lewes, Sussex. Contestants throw 3 peas each down Castle Ditch Lane next to the pub and the winner is the one whose pea travels the furthest – rolling along the ground counts, as well as when the veg is airborne. When peas vanish down gratings, the contestant gets a free second attempt. Frozen peas are provided by the organisers, but of course they melt during the competition. The whole thing lasts around an hour and the record distance so far achieved is 44 metres! The World Pea Throwing Championship is a relatively new custom, established in the 1990s.
Helpful Hints
Contact details for the event are on the website link below . It costs £2.50 for adults and £1 for children.
In 2017 it will be on Sunday October 1st (to be confirmed).
Click here for the venue website: http://lewesarms.co.uk
Photo by Duncan C.
View larger map